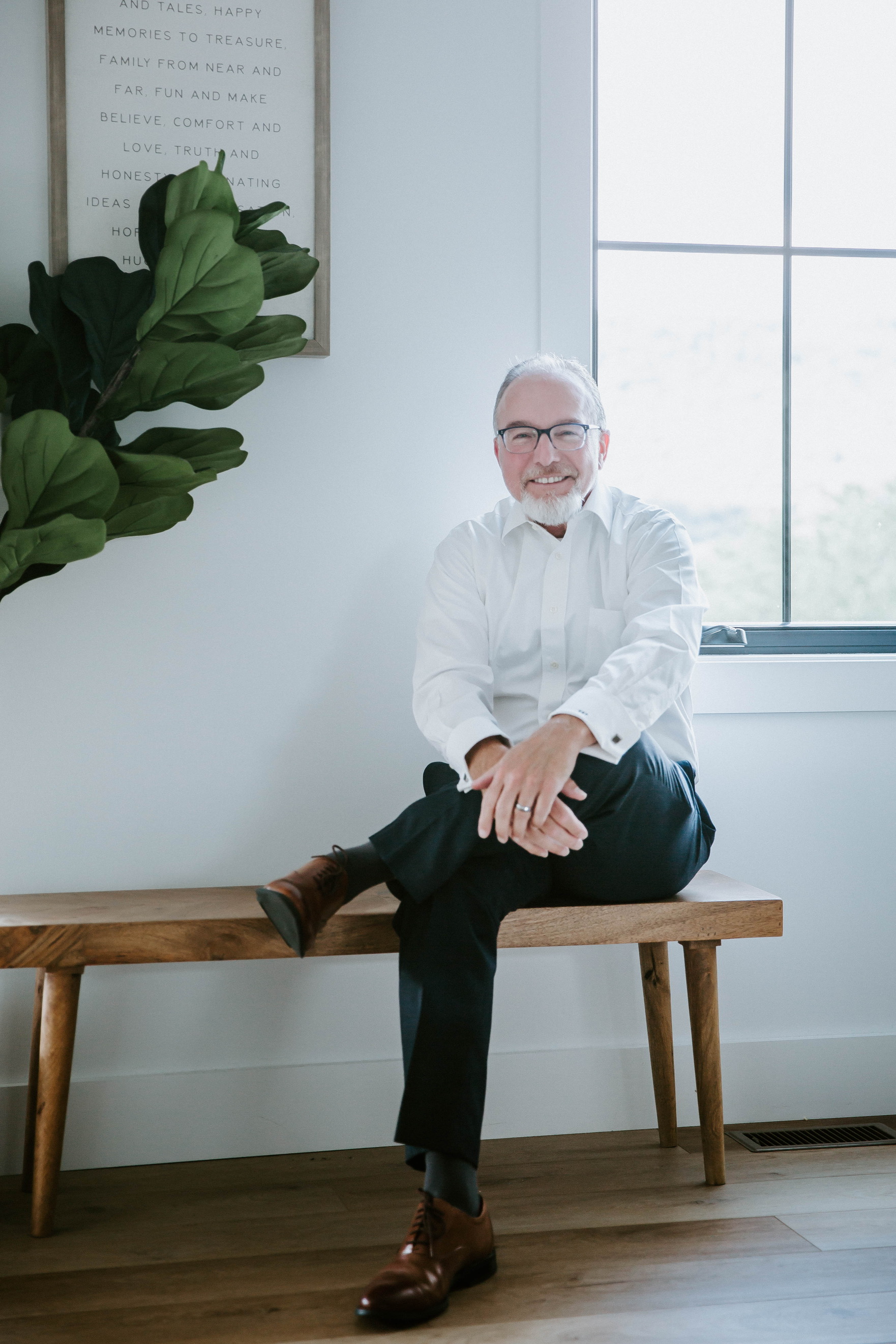 With over 10 years experience, Ed's expertise can help you relocate anywhere! As your real estate representative, he will manage the purchase or sale of your home in an efficient and streamlined manner – always doing his best to make it a worry free transaction! Friends and family describe Ed as a happy and positive person, a perfectionist always striving to make others happy. These characteristics help him to work well with others in the industry, and negotiate strongly for his clients.
When he isn't selling real estate, Ed enjoys spending time with his family. He and his wife of 36 years, Kate, enjoy being with their children and grandchildren as much as possible. They also enjoy traveling with friends, especially to the beach!
Ed's greatest aspiration is "Fitting" you into your perfect home – contact him to get started!