This blog will cover current topics that may be of value to you. Below is the list of the information:
1. Our Success this Month!
2. Our favorite listings and upcoming listings
3. Current Interest Rates
4. Events for this month
1. Thank you to our friends and clients for making July a great month! With phenomenal loan programs and rates still very low it's a great time to buy or sell. Also we are never too busy to handle more referrals and help clients whenever we can.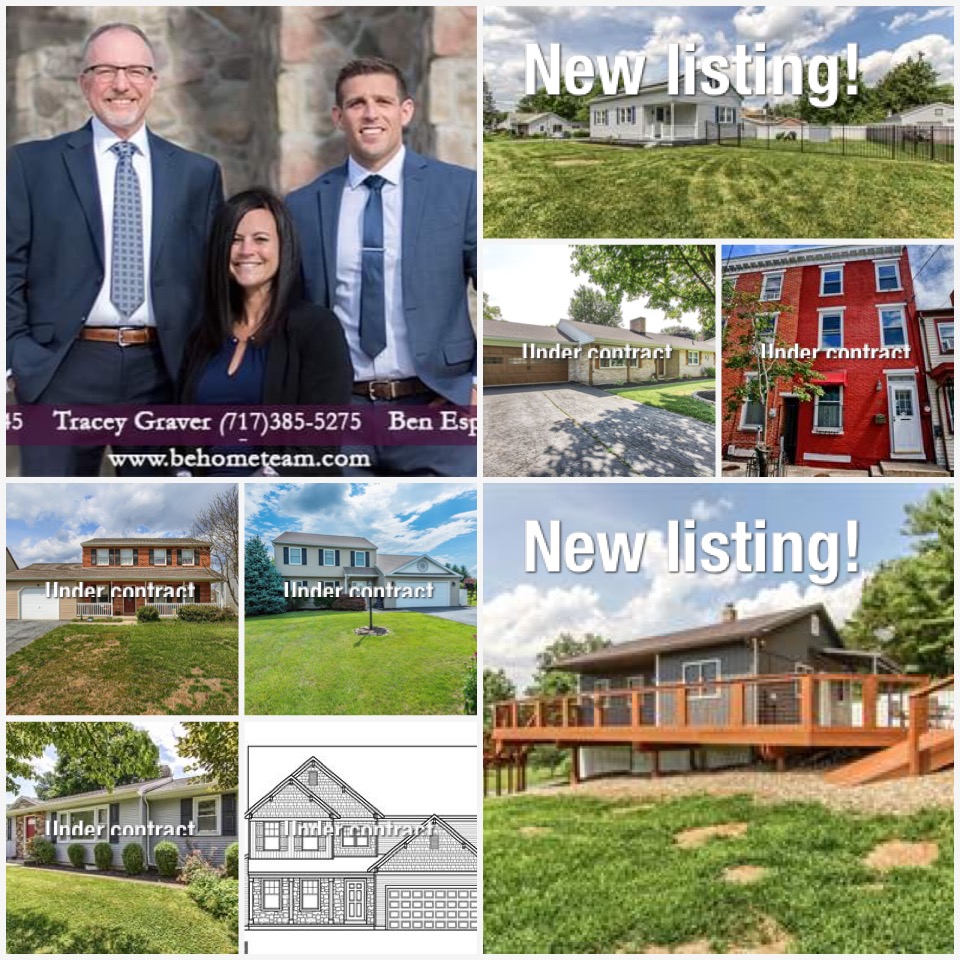 2. Check out some of our favorite listings this month:
For the areas full list of properties for sale check out our Team Page.
- This featured home has everything you could want to entertain. Look at the beautiful landscaping! You can see more pictures by clicking here.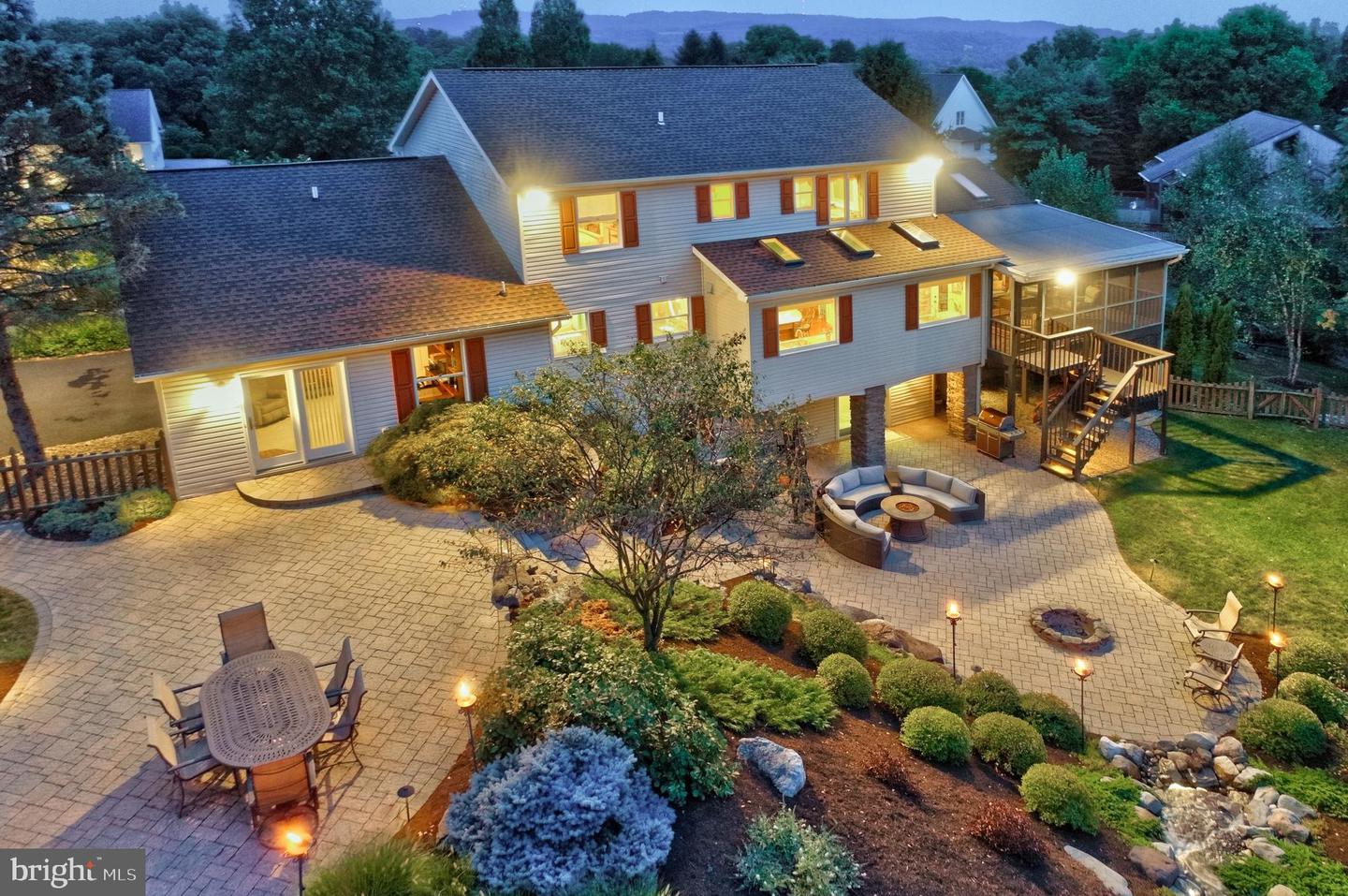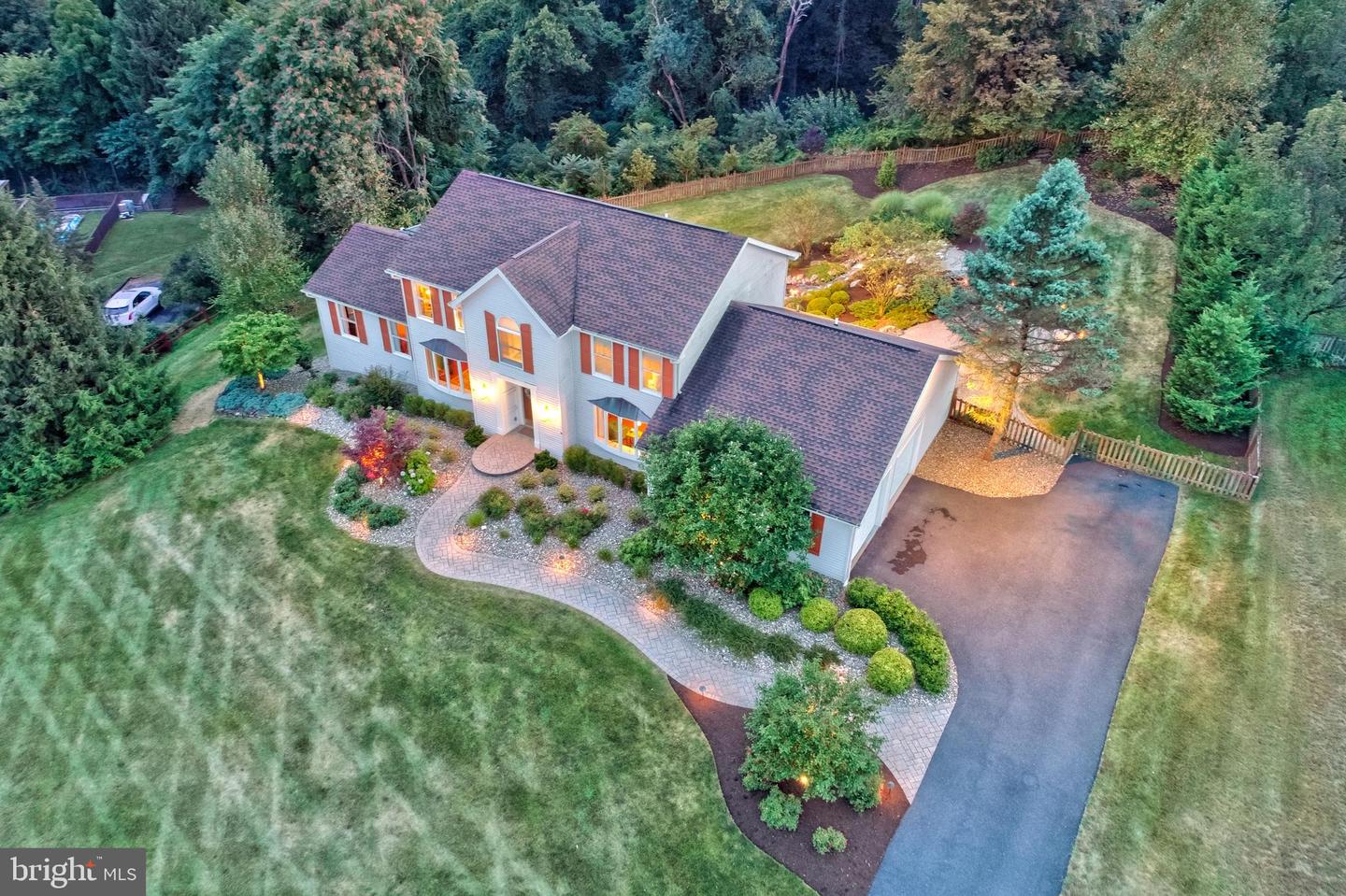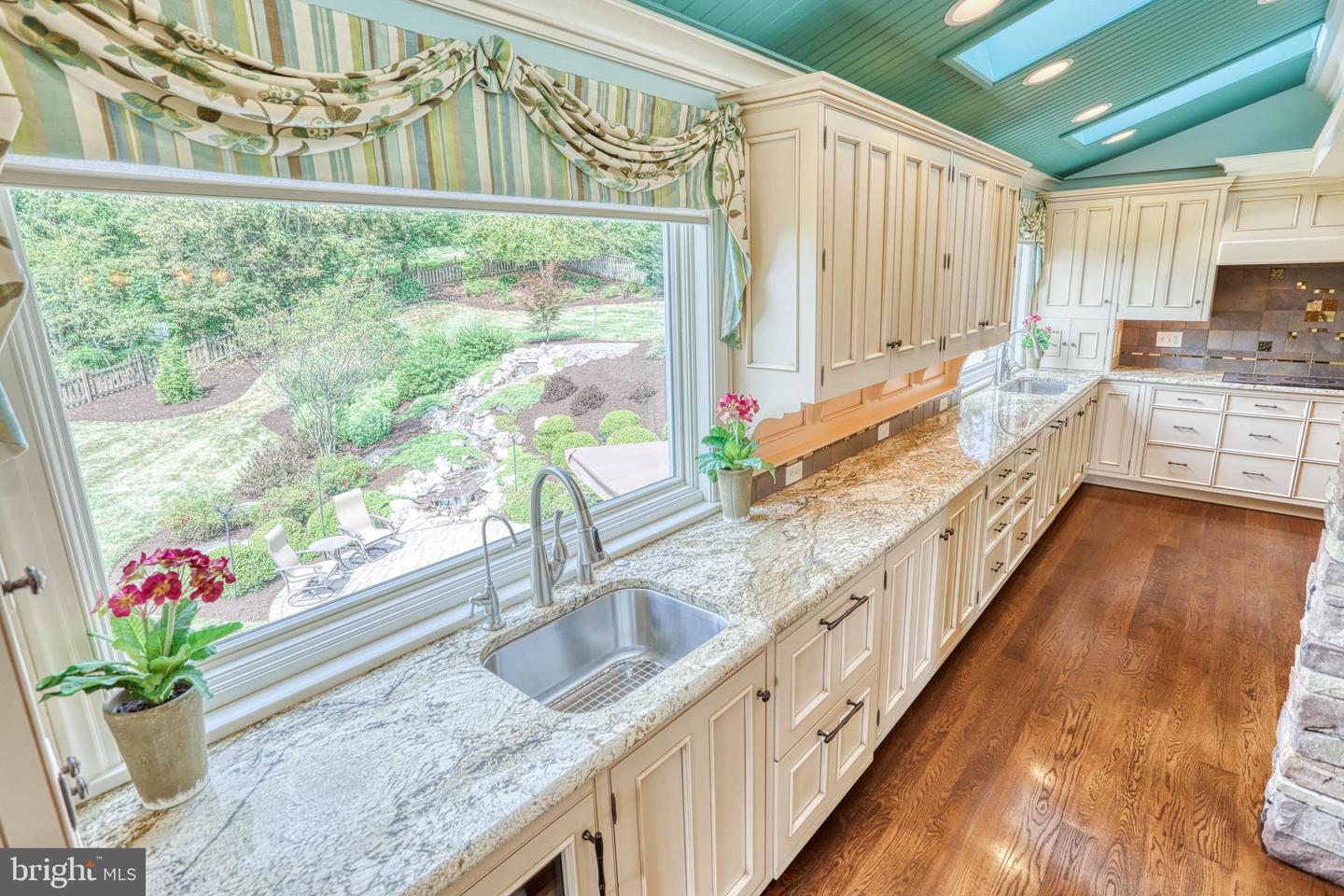 Our Listings:
Just Reduced!
543 Quarry Road, Loysville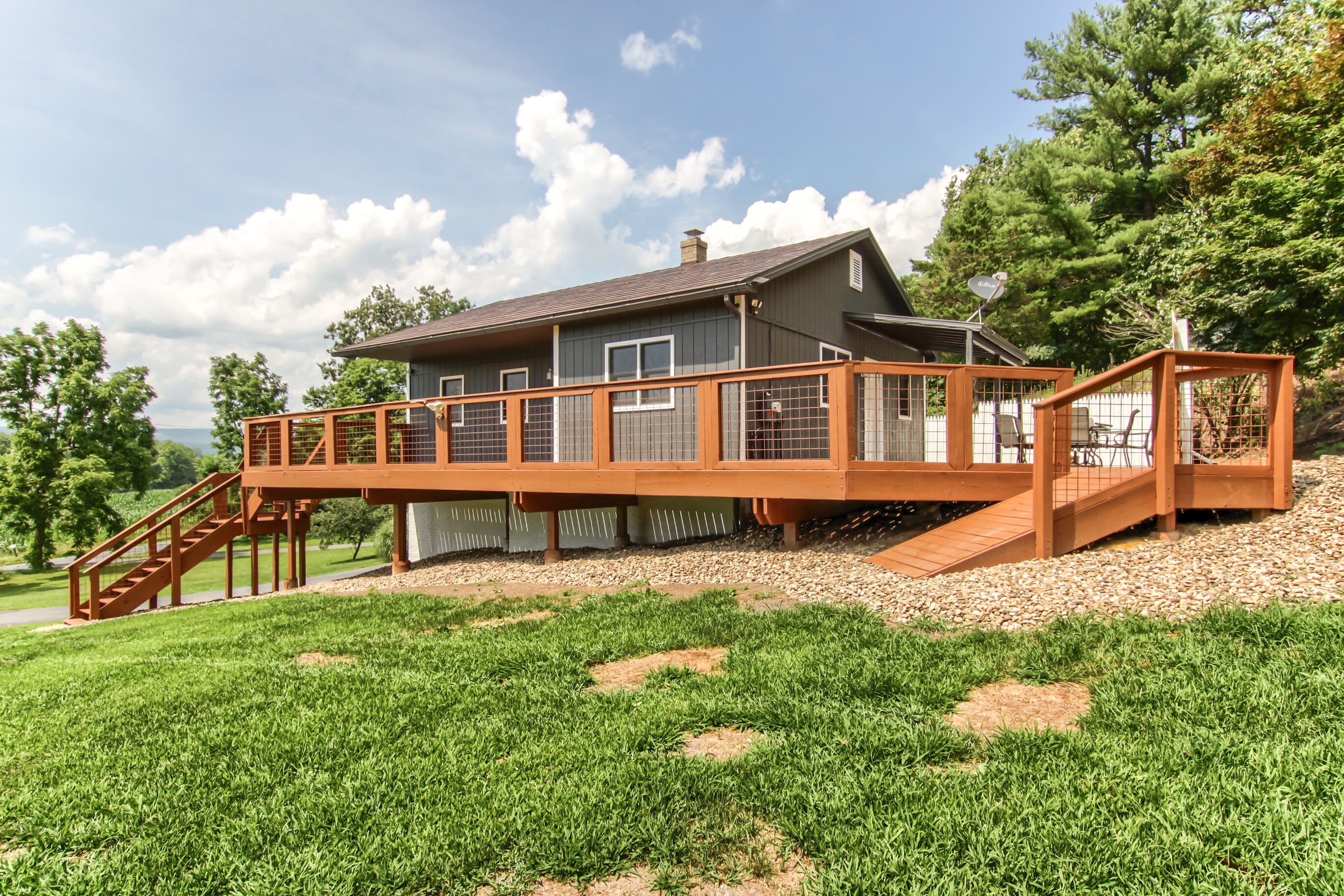 Don't miss this fully renovated cottage with a modern twist. It features a 1+car garage, a newer roof (2010), new very efficient central air/heat pump system, and a brand new wrap around deck to enjoy your amazing views. For more pictures and information Click Here.
Upcoming listings:
1. 434 Mill Race Rd Carlisle: Keep an eye out on our facebook page and website for this phenomenal listing hitting the market at the end of this week. This home in South Middleton school district will offer 3 bedrooms, an open concept kitchen, and finished basement all for a great price!
2. 3 Courtyard Drive Carlisle- This like new listing features 2 bedrooms both with large walk in closets, full bath with a private entrance from the master bedroom, half bath with laundry and storage on the main floor, and a spacious open dining with an open galley kitchen.
3. Here's the current interest rates:
Conventional 30yr Fixed Rate 3.683 APR 3.68
Conventional 15yr Fixed 3.313 3.313
Conventional 5yr ARM 3.875 4.109
30 year fixed FHA 3.25 4.234
15 year fixed FHA 3.25 4.197
5 year ARM FHA 3.375 4.609
30 year fixed VA 3.313 3.482
15 year fixed VA 3.313 3.622
5 year ARM VA 3.5 3.854
*Rates are subject to change and provided by a 3rd party vendor. Please consult your loan officer to check your rate.
4. Looking for something to do in couple weeks? Carlisle Events will be hosting the 2019 Corvette Parade in Downtown Carlisle on Saturday, 8/24/19!