This email includes pictures of our favorite listings this week, news on Real Estate financing, changes in mortgage rates, and
upcoming events in the area!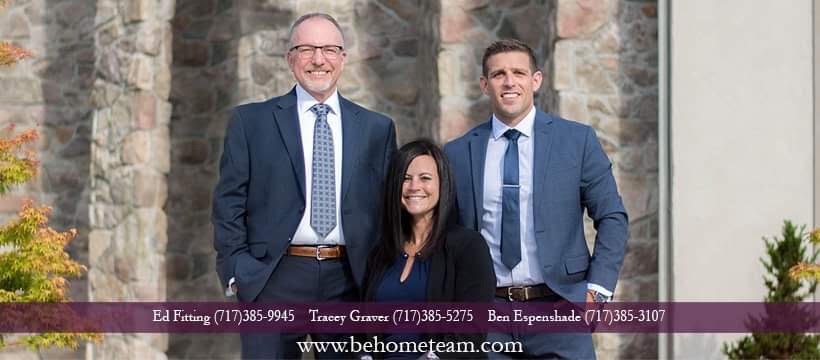 To "Like" our Team Page on Facebook Click Here !!

Our Favorite Listings:
124 Prowell Drive, Camp Hill 17011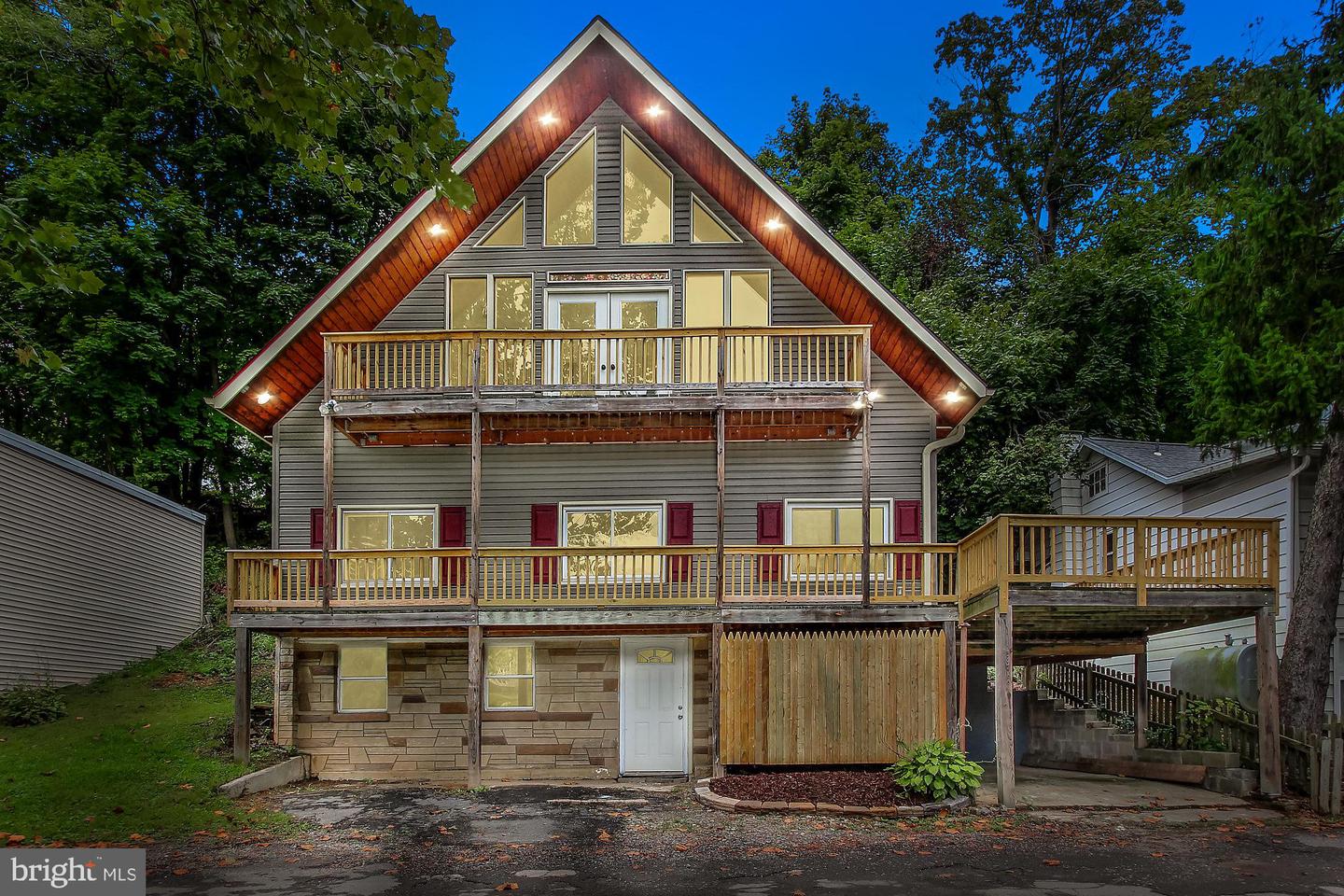 For More Information Click Here
160 Creek Road, Newville 17241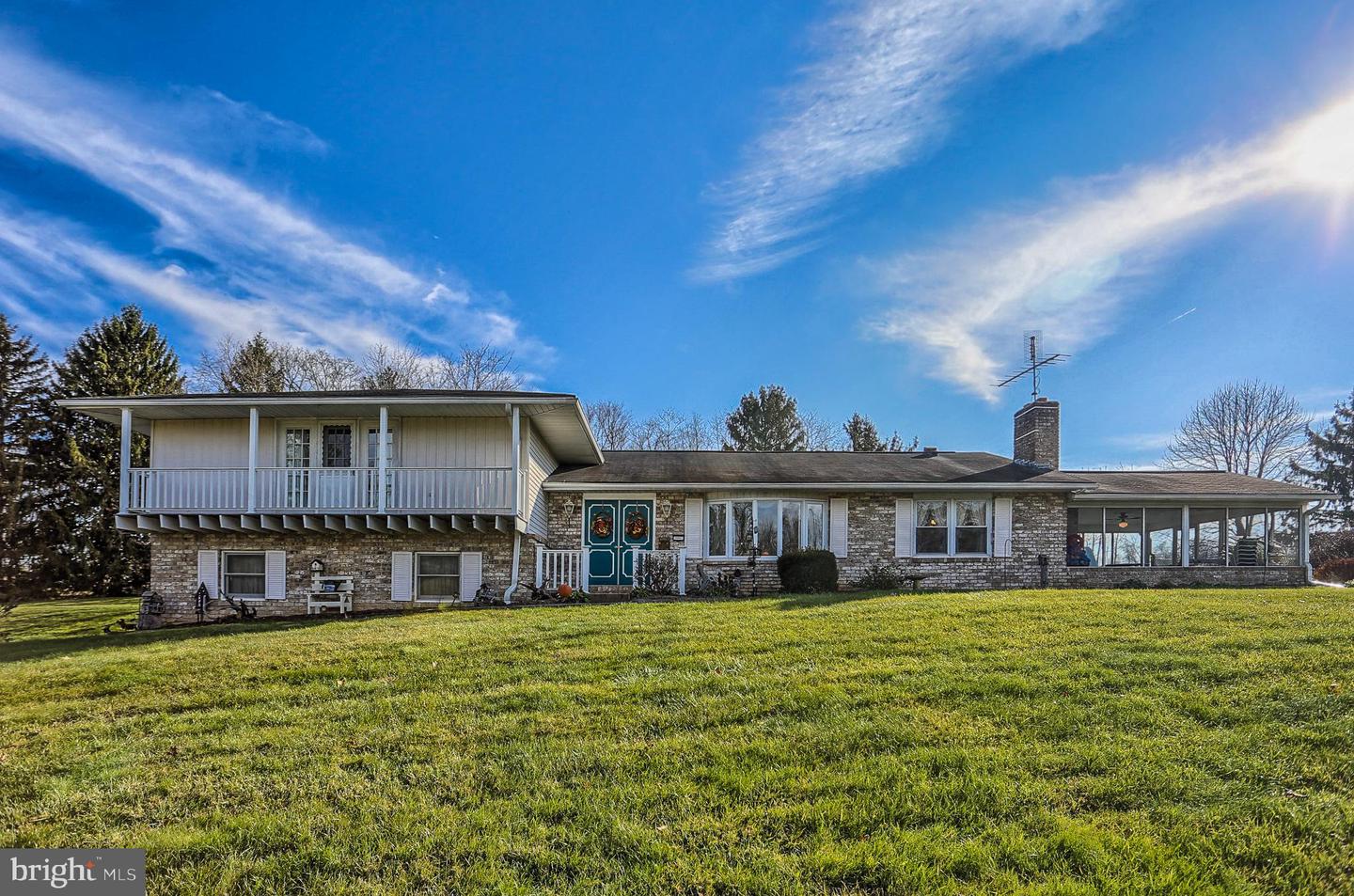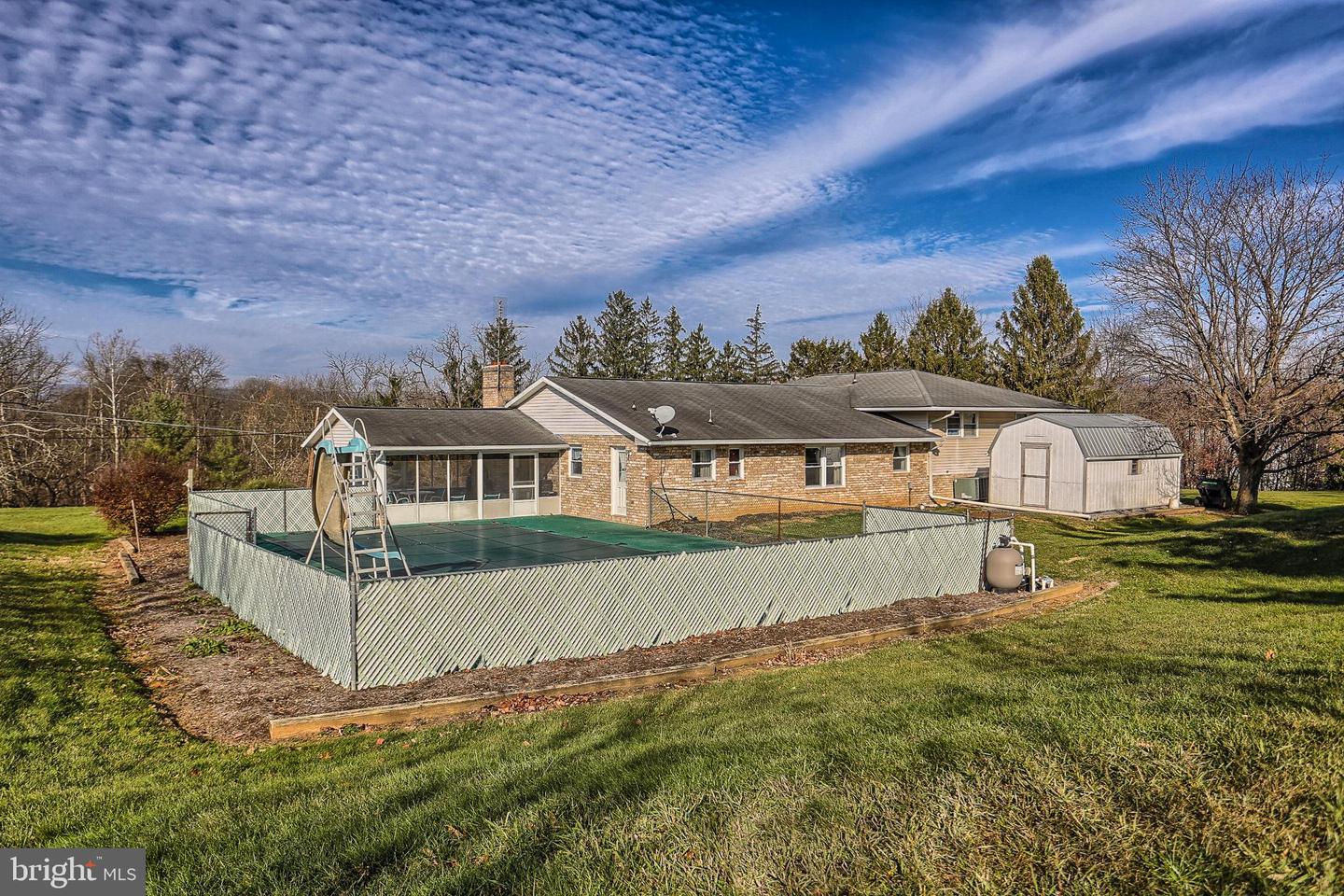 For More Information and Pictures Click Here

Real Estate Financing News!
Did you know most of our area qualifies for 100% no down payment required USDA Financing. To find out which areas qualify based on location Click Here
Mortgage Rates for this week: 30 year Conventional rate is at 3.750%, while the FHA rate is 3.250%. For example if your purchase price was $200,000 with 20% down and taxes were $3,000, your estimated payment would be $1,060 a month!
*Rates are subject to change. Total payment would be higher to include property taxes and insurance.
To find out what type of loan you qualify for Click Here
To find out what your estimated payment would be Click Here
To search for the most recent listings in Carlisle Click Here
To search for the most recent listings in Mechanicsburg Click Here
Upcoming events:
1/4-1/11: 2020 PA Farm Show, Harrisburg PA
2/7-2/9: Carlisle's 2020 Ice Art Fest